NEVER CLEAN YOUR ROOF AGAIN
Eco Green Exterior Cleaning has invested the time to find a great team of engineers to build a drone specifically for roof treatment.
The drone enables us to treat your roof with Roof-A-Cide without walking on it. Roof-A-Cide is a preventative algaecide that is guaranteed to keep your roof clean for 2 years. We pride ourselves in having the latest technology to treat already clean and new roofs to prevent fungus, mold and mildew from ever forming.
Proper maintenance is very important to homeowner enjoyment and community image. Roofs are a prime example. If properly installed and maintained, a quality roof should be expected to last at least 25-30 years. We have partnered with Roof-A-Cide to provide the best long-term results. Their patented, EPA-approved product is 100% effective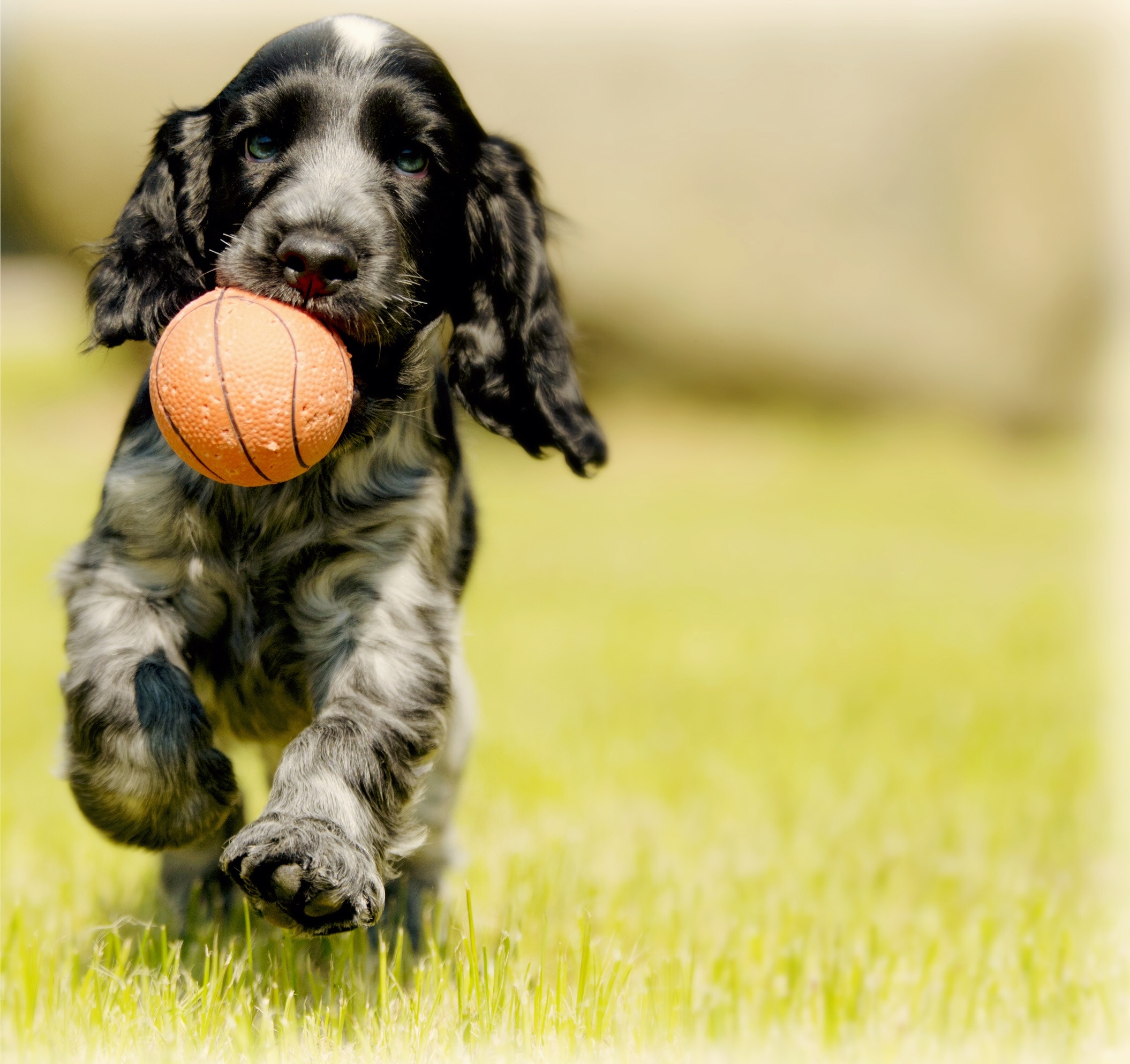 ROOF-A-CIDE IS THE ONLY EPA APPROVED Roof treatment solution and it is safe for people, pets and plants.
Curious to see if we're the right fit for your project? Book a FREE consultation with us today.